Welcome to TRAVELIO!
We produce unique journeys to Japan by offering the very best travel experiences for tours
catered to special interests, luxury tours, incentive tours, group tours, and more. Leave the
planning to us, and come explore the true splendor of Japan's rich history and culture,
as well as its exquisite modern comforts.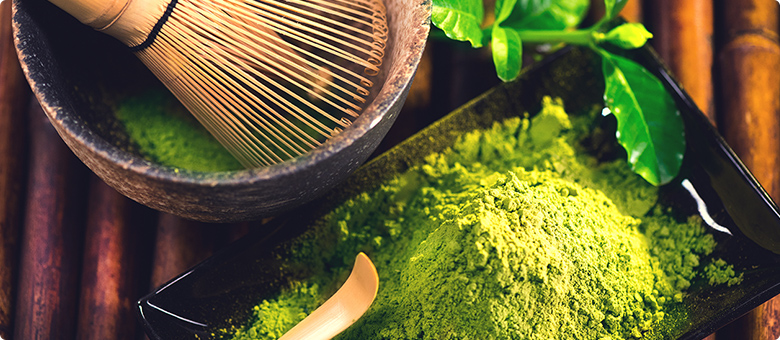 TRAVELIO is
delighted to provide
Finest Cuisine Experience
One of the biggest reasons to travel to Japan is for the food.
From the Michelin-star-winning restaurants to traditional Japapnese
Kaiseki-style dining with its long history, TRAVELIO promises to fill your stay in Japan with unforgettable gustatory experiences by providing only the finest quality cuisine that is tailored to your tastes.
Furthermore, Members-only exclusive restaurant or Ryokan (Splendid Japanese-style inns which serve the finest Japanese cuisine) can be also arranged for your unforgettable time.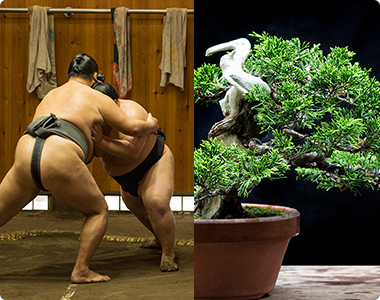 Traditional Cultural Activities
Have you ever wanted to watch the morning practice of a stable Sumo wrestlers, and the mingle with them over a steaming pot of chanko nabe?
Or, how about stay overnight at a temple and learning about "Zen" while eating Shojin ryori (vegetarian cuisine eaten by monks)?
We can arrange for these and a variety of other traditional activities such as bonsai cultivation, tea ceremony, etc.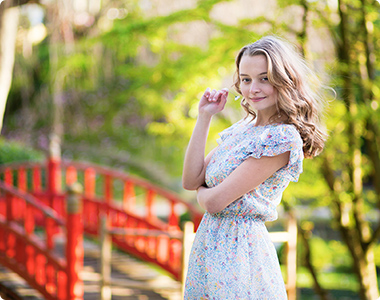 Vacation Photography
Book an amazing professional photographer for your next trip in Japan.
The sight of yourself in awe at a profoundly beautiful sight.
The happy look on your face when tasting delicious foods.
We can arrange the professional photographers to take picture of such dramatic moments and delightful sensations for you to keep as permanent keepsakes of an incredible and unforgettable trip.
-You can choose your perfect shooting location.
-We contract professioal photographers who are based in Japan to accompany you.
-All of our photographers can speak English.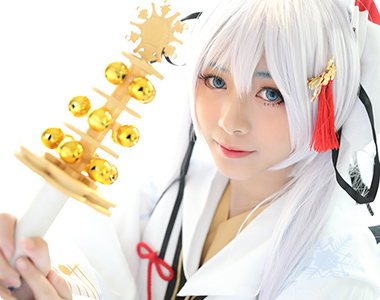 Anime Appreciation Tours
If you're a fan of Japanese anime and manga, choose TRAVELIO and let us arrange the perfect itinerary for you.
We offer a variety of special plans that will allow you to experience many places based around the famous works from the world of Japanese animation.
Furthermore, TOEI Animation Museum is a must-see spot to visit for animation lovers.
If you are interested in attending a convention such as AnimeJapan, we can make all the necessary arrangements on your behalf.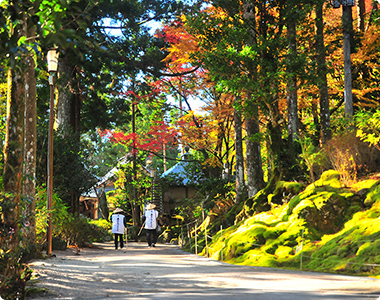 © Tokushima Prefecture Tourism Association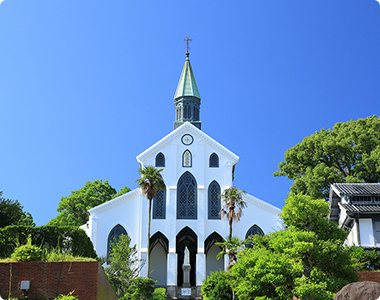 © NPTA * Approved by Archdiocese of Nagasaki
Pilgrimages - Visit sacred places
The Hidden Christian Sites in the Nagasaki Region were designated as a World Heritage Site in 2018.
Our experts will arrange the original itinerary including Nagasaki for the Christian Sites and guide you to the path of bliss.
Nagasaki is home to one of Japan's most prominent Chinatowns which coexists with the Catholic churches and the Western-style residences of the wealthy foreign traders and diplomats.
Besides Nagasaki city, there are many attractive sites with plenty of impressive Catholic churches to complete your own Pilgrimage experience.
Elsewhere, the Shikoku Ohenro pilgrimage is one of the world's oldest and longest spiritual pilgrimage trails. On it, you'll pass through 88 temples and numerous other sacred sites.
Finally, you can sojourn to the Kumano Kodo, a criss-crossing network of ancient pilgrimage trails across the sacred site of the Kii Hanto, the largest Penisula in Japan.
We employ on the finest travel experts,
all of whom have:
Decades experience in the travel industry.
Plenty of experience in planning stays at luxury hotels and other elements of high-end travel.
Commitment to providing sophisticated recommendations, personalized service for all sorts of cilentele.
Our most knowledgebale staff are eager to introduce you to the wonders of Japan!